The Austrian Business Agency – your easy access to Austria
Austria – Your Business Location in the Heart of Europe
Why Austria? Austria stands for quality, stability and efficiency - whether in production, filmmaking or employee performance.
01

Unmatched quality of life

Austria is an affluent, stable and prosperous nation with a long and eventful history. In addition to its dynamic and innovative economy, Austria is not only valued across the globe as a travel destination and a place synonymous with culture but as the adopted country of international skilled employees and companies. Austria's natural landscapes are well-known far beyond its borders and can be easily reached at any time thanks to the outstanding infrastructure.

02

Innovation, research and a perfect business and working climate

Innovation is promoted in Austria - whether as a company, researcher or on the set. The country offers first-class universities and research centres and proactively supports R&D with direct research funding programmes and a 14 percent research tax credit. Innovation has a long tradition here. Austria moves mountains - and systematically drives research forward. In an EU comparison, Austria invests heavily in expanding its telecommunications infrastructure and offers high-performance, state-of-the-art networks. International companies value the country as an ideal headquarters location and skilled employees from all over the world benefit from Austria as a cosmopolitan centre with excellent English language skills.

03

Stability and Security

Reliability, satisfaction and efficiency: in Austria you benefit from a dependable legal system, political stability and a high level of social satisfaction. In turn, this is reflected by a low strike rate and good ties between employees and employers. As the only United Nations headquarters in the EU, Austria has demonstrated its suitability as a secure, neutral state for international organisations.

04

In the heart of Europe

At the crossways of all important data and power lines and as a transport hub with a stable energy supply, Austria combines the highest business location quality for the benefit of companies with the best quality of life and affordability in international comparison. It is worth highlighting the disproportionately high level of green energies for which Austria stands out alongside the security of supply. Austria is not only geographically positioned at the centre of the new Europe. Its location at the interface of important, North-South and East-West traffic and transport routes provides optimal links to the pan-European transport infrastructure.
Learn more about benefits in Austria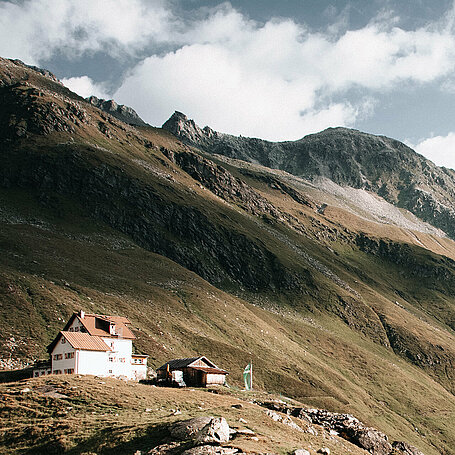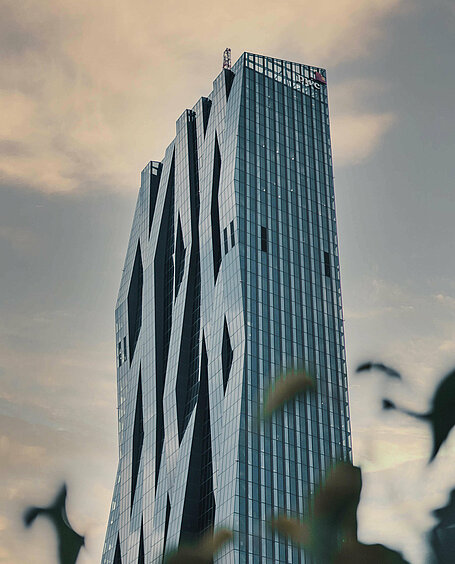 Back to main navigation