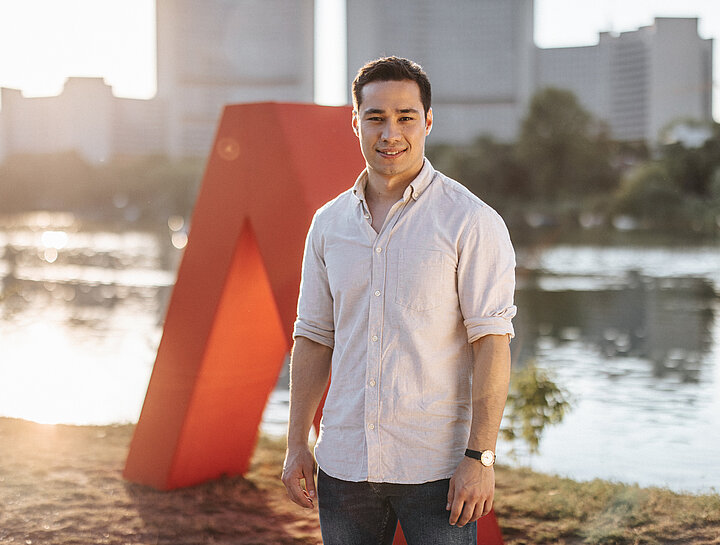 Work in Austria
International specialists for your company
WORK in AUSTRIA is the missing link between Austrian companies and skilled workers from all over the world.
We offer help with questions regarding residence permits, Austria as a business location and living and working in Austria.  
ABA Success Stories

Find out how ABA supported businesses, talent and production crews to make their project in Austria a true success story:
In addition to personal reasons, such as proximity to friends and family, there were also work related reasons that made Austria the perfect place to work for me. Austria offers an excellent healthcare system, as well as a legal security, very attractive funding options and an active investment landscape.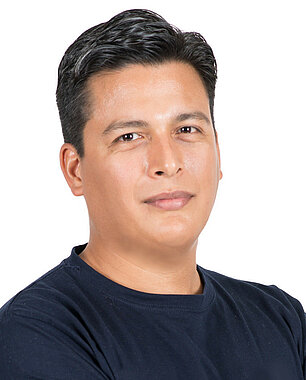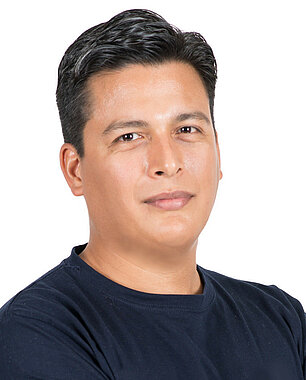 WORK in AUSTRIA

Are you looking for the best minds to work for your company? We assist you in your search for highly qualified employees beyond Austria's borders. Together with us, you can quickly expand your international team and your industry-specific expertise.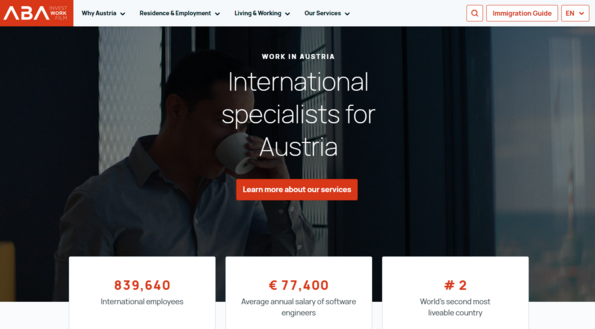 Back to main navigation