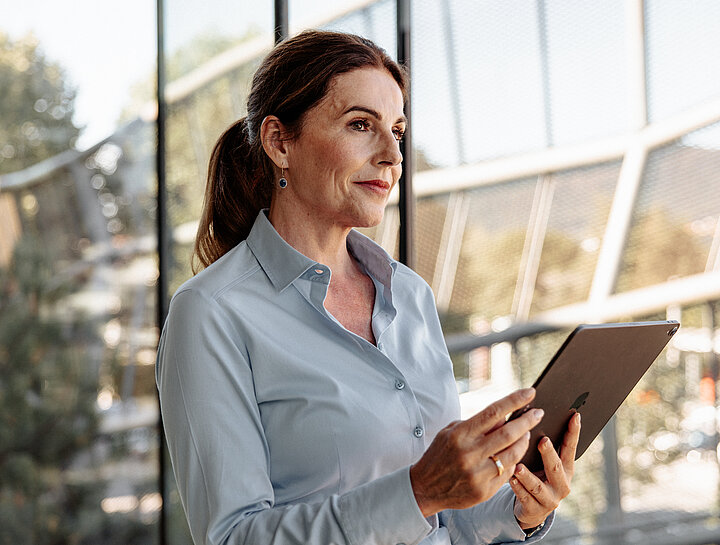 Invest in Austria
Your perfect business location in the heart of Europe
Support for international companies, that want to set up their business in Austria, expand, grow or do research here.
INVEST in AUSTRIA informs and advises you before coming to Austria, supports you during your start here and stays with you even after your project is completed.
INVEST in AUSTRIA

Do you aim to establish a company, expand or set up a research facility? If this is the case, you are definitely in the right place here with us at Austrian Business Agency (ABA). We make sure that your company successfully begins operations and grows in Austria.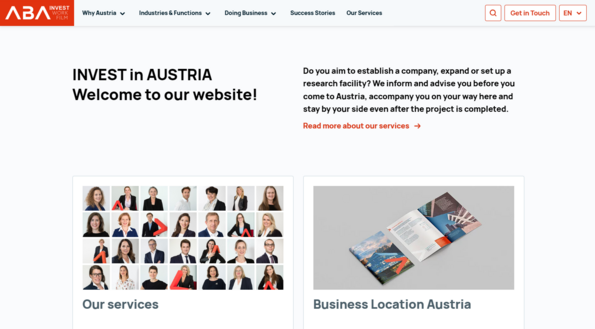 Back to main navigation