Invest in Austria
Your perfect business location in the heart of Europe
Support for international companies, that want to set up their business in Austria, expand, grow or do research here.
INVEST in AUSTRIA informs and advises you before coming to Austria, supports you during your start here and stays with you even after your project is completed.
ABA Success Stories
Find out how ABA supported businesses, talent and production crews to make their project in Austria a true success story:
Austria is in the midst of a very exciting phase with respect to telemedicine. The coronavirus pandemic has served as a catalyst which is increasingly opening up the door to telemedicine. It is impressive to see how medical specialists innovatively and pragmatically forge new paths and thus gain practical and positive experience with telemedicine. With OnlineDoctor, we want to contribute to this development, and serve as an experienced partner to help shape the digital healthcare of tomorrow together with the relevant players. In this regard, ABA has proven to be a professional sparring partner.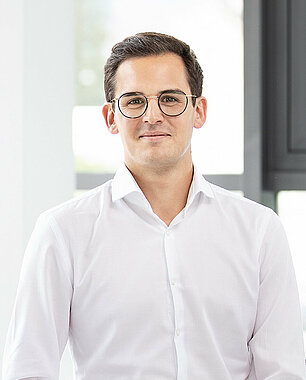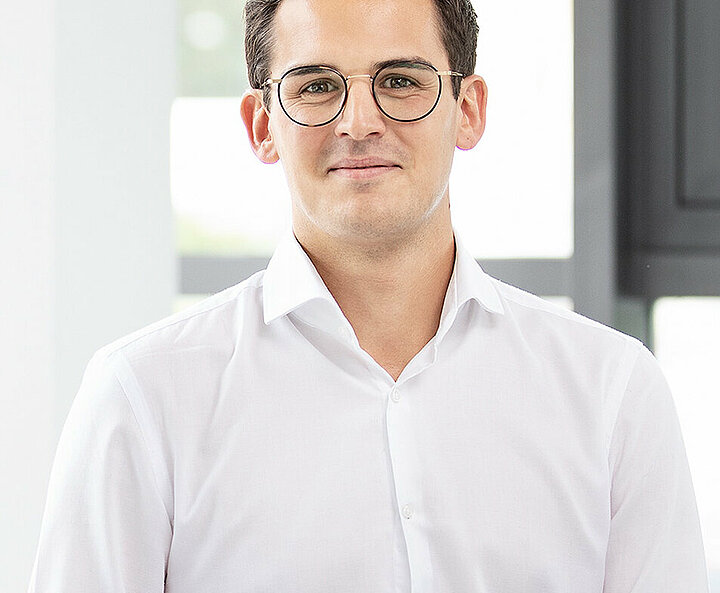 INVEST in AUSTRIA
Do you aim to establish a company, expand or set up a research facility? If this is the case, you are definitely in the right place here with us at Austrian Business Agency (ABA). We make sure that your company successfully begins operations and grows in Austria.
Back to main navigation