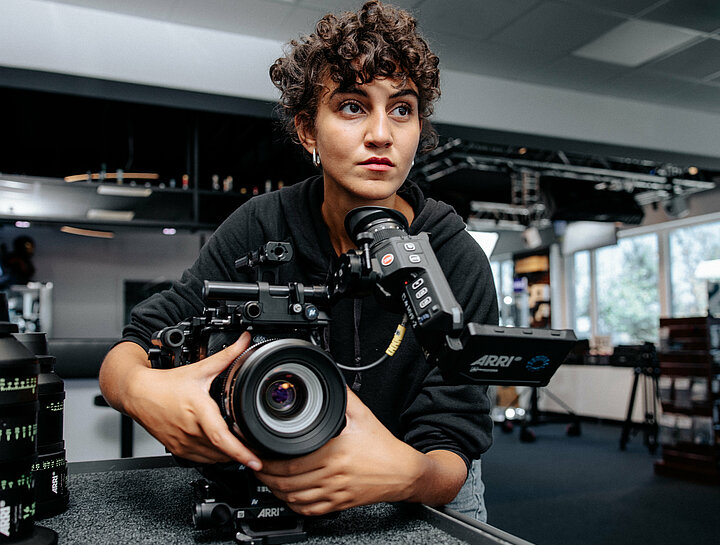 Film in Austria
Extraordinary locations for your production
FILM in AUSTRIA (formerly Location Austria) serves as the Austrian Film Commission for the entire country. We are the first point of contact for international film productions filming in Austria.
Our services are all free of charge. We consult interested film productions in selecting suitable film locations, market Austria as a film location and act as an intermediary between the international and national film industries.
ABA Success Stories

Find out how ABA supported businesses, talent and production crews to make their project in Austria a true success story:
Austria, and especially Tyrol, offers German efficacy, the beauty of Switzerland and the charm of Italy. I really love to return to this place where I truly admire the people, and where it is possible to make films, on location, with a remarkable level of support and infrastructure.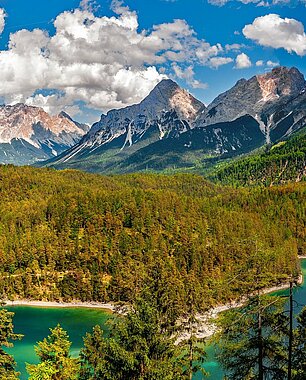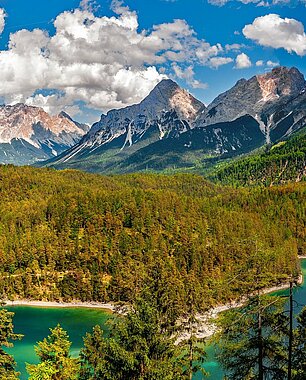 FILM in AUSTRIA

Are you searching for the perfect film location and hope to take advantage of funding opportunities in Austria? Do you need the right contacts and information about relevant filmmaking terms and conditions? With us, you are always "in the right film".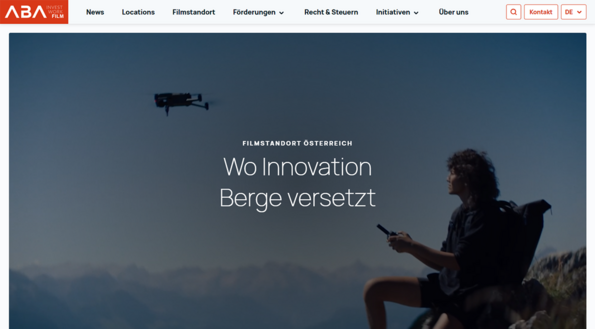 Back to main navigation