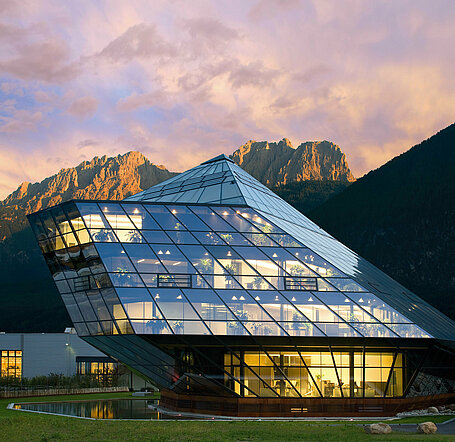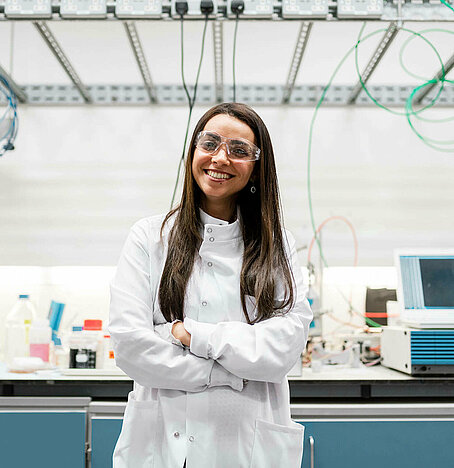 Austrian Business Agency - Welcome!
Do you aim to locate your company in Austria? Set up a research campus? Search for highly qualified international skilled workers? Or perhaps shoot a new James Bond film? You are right on target with us here at the Austrian Business Agency (ABA). We will ensure that your project in Austria gets off to a successful start! - Free of charge!
13600000000
euros in investments: that's how much we have attracted to Austria
71000
new jobs have been created due to our efforts
8000
international skilled workers belong to our network
500
film productions have been given support by us to date
Our Team
47 employees are happy to support you – in 15 languages. Here you can find the right person able to help with your concern. Simple and free of charge.
The Team of ABA – INVEST in AUSTRIA
We advise you in twelve languages and work in teams which are each responsible for a specified region or economic sector. Here you can quickly and easily find the right contact person for your queries and concerns.
The Team of ABA – WORK in AUSTRIA
We will happily help you with any questions regarding living and working in Austria. Don't hesitate to contact us.
The Team of ABA – FILM in AUSTRIA
We offer international movie, TV and advertising film productions customized information, support and consulting free of charge.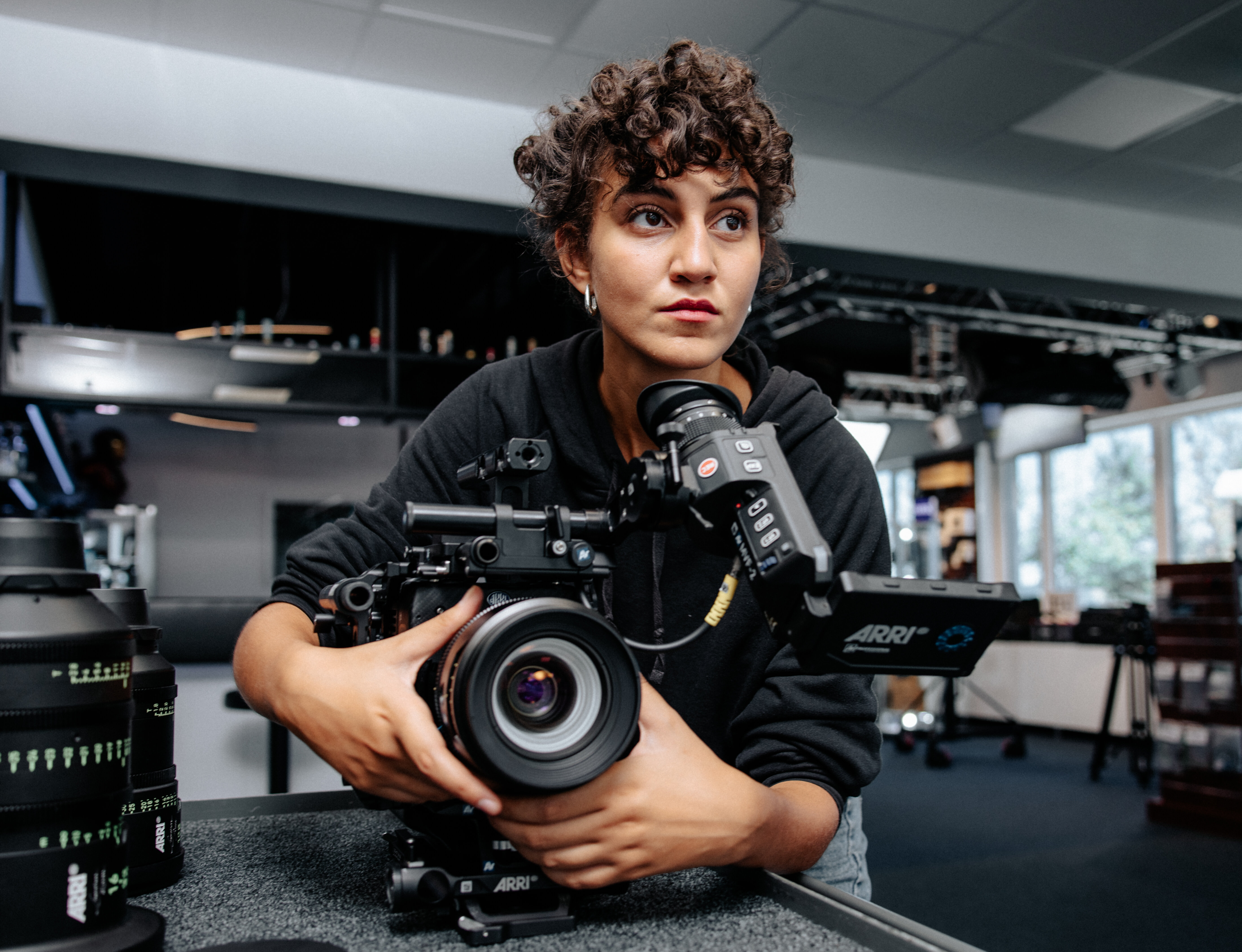 We simply get it done – for you!
We provide you with information quickly, to the point, and reduce the complexity so that you choose Austria for settlement, job or film shoot.
01

Smart Solutions

We think left and right and research across the board. Then we filter out the essentials for you to get the best solution as quickly as possible.

02

Supportive Spirit

Our support is top-notch. We understand your challenges and provide pinpointed help - with positive energy and in fifteen languages.

03

Sustainable Success

Nobody in the country can match our business location know-how and networking competence. Confidential and for free. With us, you will be sustainably successful in Austria.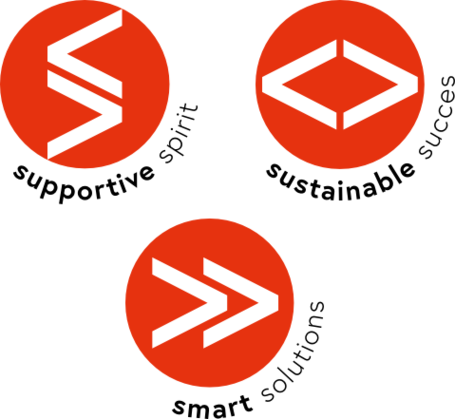 Back to main navigation